Commercial Real Estate Consulting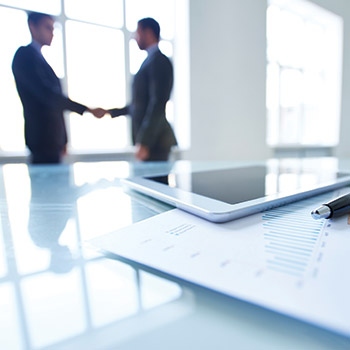 We're here to assist you.
The commercial landscapes of San Francisco and the Greater Bay Area are constantly evolving. Blatteis Realty provides market analysis and negotiation assistance for fair market rents, and we are available for expert witness testimony. We represent landlords and tenants in lease arbitration proceedings and other critical areas.
Our consulting services include:
Negotiation assistance for fair market rents
Market, Strategic and Valuation Analysis
Lease Consultation
Investment Consultation
Development of target market tenants
Project management and repositioning
Long term city and redevelopment consulting services
Expert Witness testimony
Representation of landlords and tenants in lease arbitration proceedings
Advisory Services